About Us
Repair. Maintenance. Service. Since 1999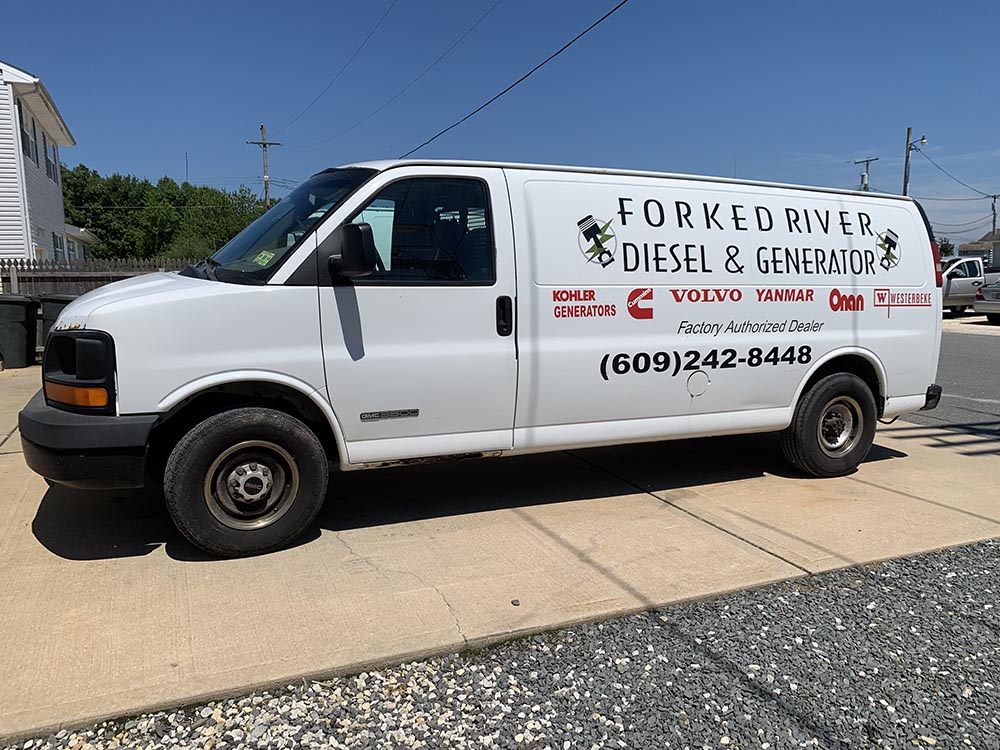 Providing Expert & Honest Service For Over 20 Years
Our Story
At Forked River Diesel & Generator, we offer a wide range of marine diesel solutions too meet your needs. Our services include new engine, generator, and transmission sales and installations. We also specialize in total engine, transmission and generator overhauls. We offer OEM trained maintenance, repair services. Our facility is located in Waretown, NJ on the grounds of Holiday Harbor Marina. We serve the tri-state area with pride.
Our Mission
Forked River Diesel and Generator has been family owned and operated since 1999. Our mission has always been to exceed customer expectations as a leader in the marine diesel engine and generator repair industry. We've developed a knowledgeable, experienced and OEM trained team of professionals who excel in marine diesel services. We problem solve for our customers, offering top notch support and customer service. We achieve our goals by maintaining the highest standards in service, training, reliability, and customer satisfaction.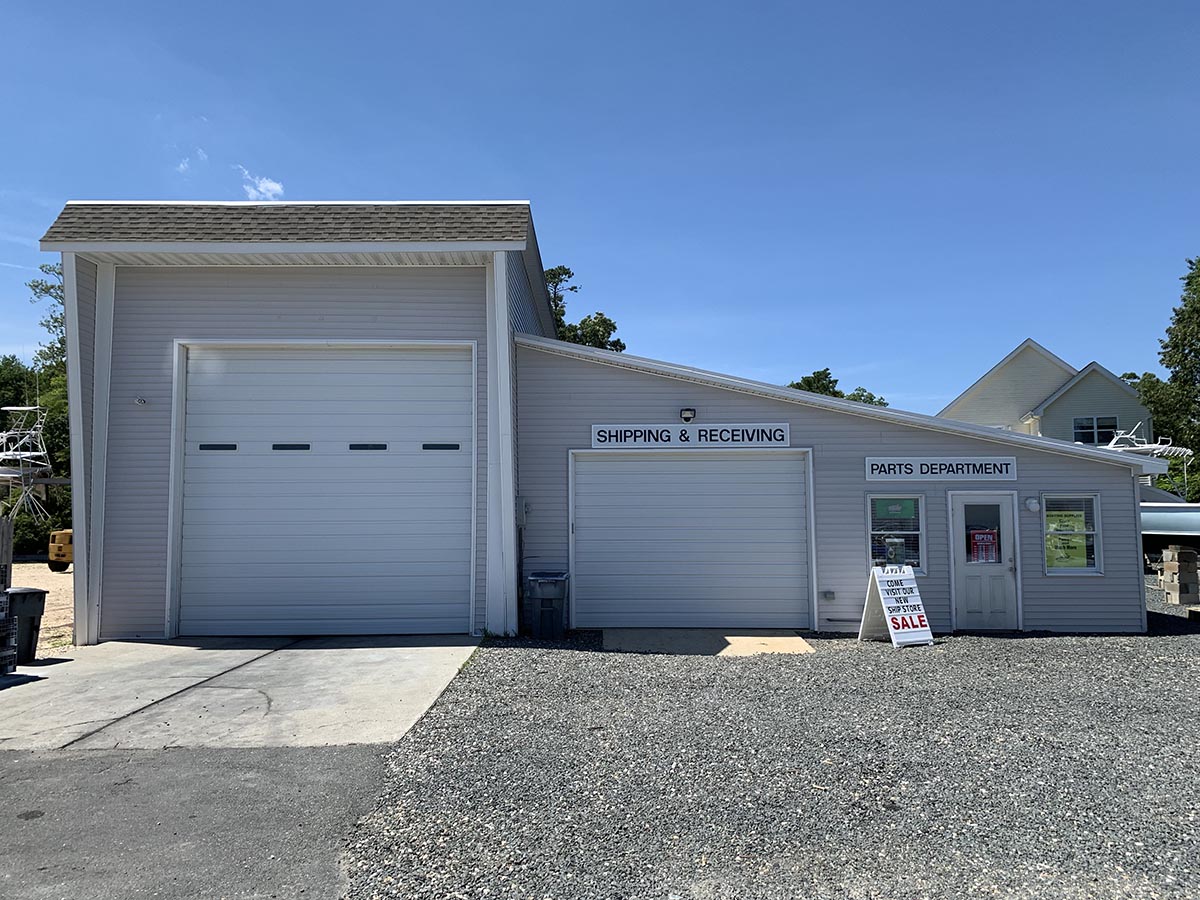 Our Location
Our facility is located in Holiday Harbor Marina in Waretown, NJ. Holiday Harbor Marina has a 15 and 50 Ton Travel Lifts to haul boats up to 65 feet!
39 47.920 N, 74 10.780 W
Located off the ICW by the "BI" Marker
Please contact their Dock Master for additional details.
(609) 693-2217
[gs_logo theme="slider1"]
Let's Discuss Your Marine Diesel Needs
At Forked River Diesel & Generator we are prepared to assist you, from routine maintenance, on-site repairs to modern engine installion.
(609) 242-8448