Repairs
Get Back On The Water Fast
Marine diesel engines are popular and common for personal and commercial vessels. When properly maintained, the average marine diesel engine can last for thousands of hours. With a long lifespan, fuel efficiency, reliability, and high-power output, marine diesel engines are becoming more and more popular. As with any engine, problems happen. At Forked River Diesel Generator, we are the number one choice for marine diesel repair in New Jersey up and down the coast. We are able to provide top-quality repairs with OEM parts for commercial and personal vessels.
Indications of Engine Problems
From time to time there can be issues with marine diesel systems. Some issues will trigger an alarm or notifications, but not all engine problems bring such obvious indications. Ignoring the warning signs will result in more complications and engine failures. There are some tell tale signs that indicates needing the help of Forked River Diesel Generator of New Jersey. Your engine may need repair if you experience issues such as: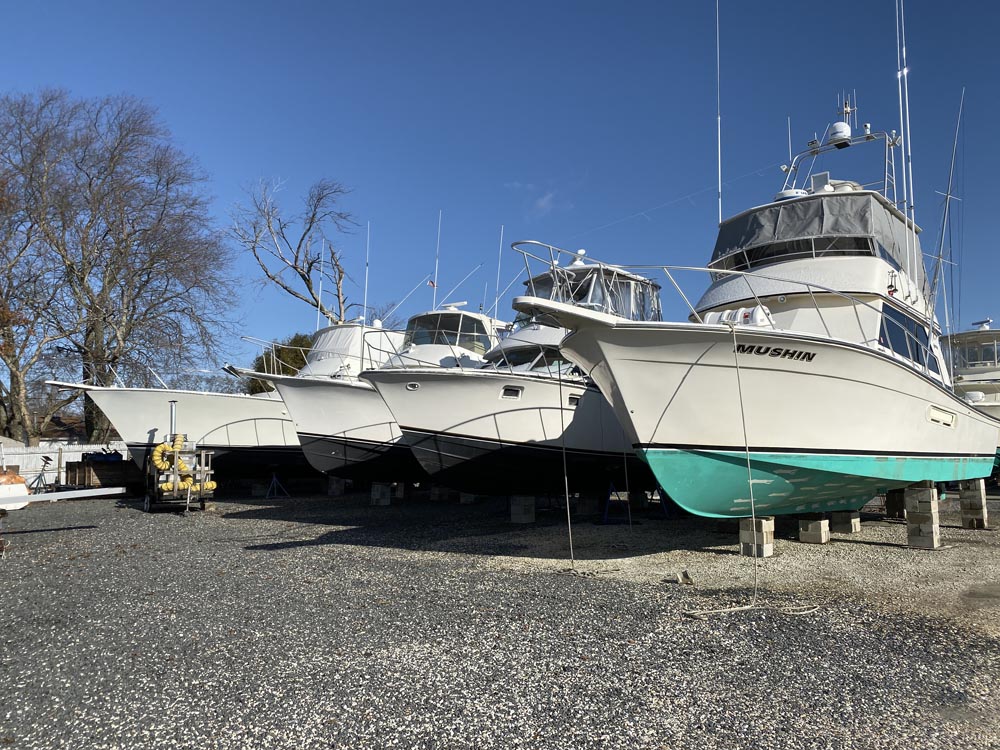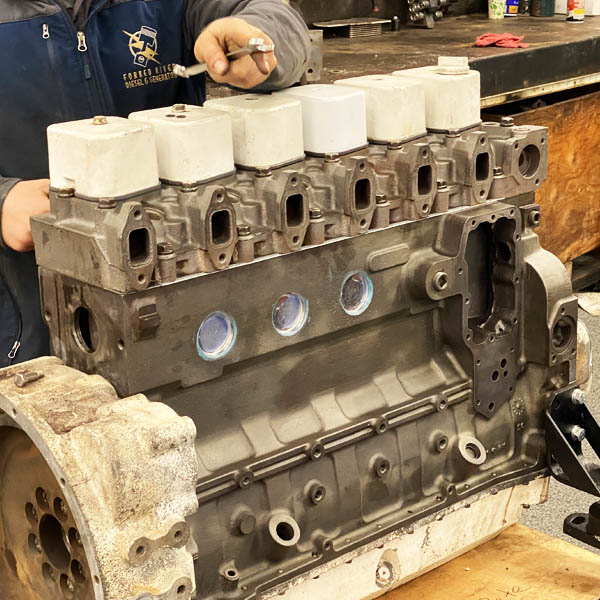 Grey or White Exhaust Smoke


Lack of Water From Exhaust

Excessive Black Exhaust Smoke

Power Fluctuations / Power Loss

At Forked River Diesel Generator of New Jersey, we can address these and many other issues with our marine diesel repair. Our factory-trained technicians work with OEM parts wherever possible. In addition to marine diesel motors, we also service transmissions, and other crucial mechanical systems.
[gs_logo theme="slider1"]
Let's Discuss Your Marine Diesel Needs
At Forked River Diesel & Generator we are prepared to assist you, from routine maintenance, on-site repairs to modern engine installion.
(609) 242-8448