Generators
Diesel Generator Repairs, Service and Installation
A marine generator will keep the current flowing to all of your electrical equipment on your boat or offshore oil rig. Ships and other vessels and offshore rigs rely on marine generators for power throughout their time at sea. FRD has the expertise to ensure your Marine equipment has the proper offshore certifications, and marine grade configuration to meet your offshore requirements. The world's large bodies of water bring dangerous and unpredictable weather conditions. That's why you want to make sure you're never without reliable marine rated power generators.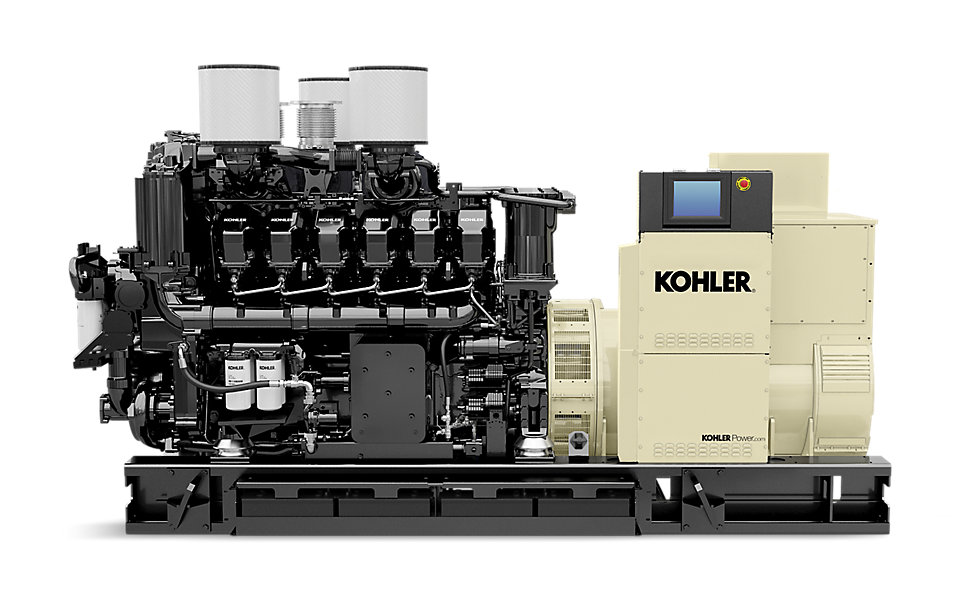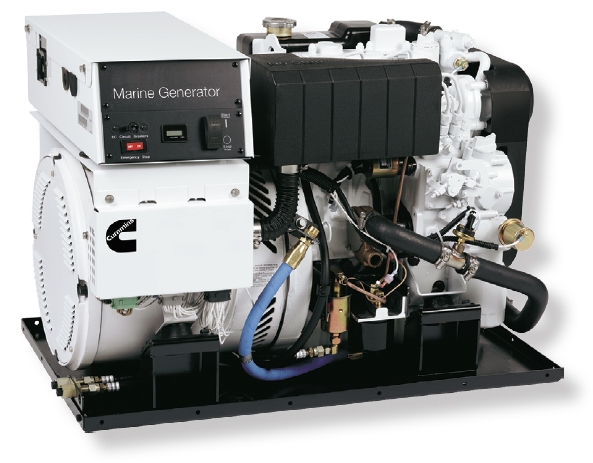 At Forked River Diesel and Generator, we don't simply sell generators and engines—we offer end-to-end solutions to secure the longevity and ROI of all your power-generation equipment. Our service reputation is unparalleled, whether we are ensuring decades of reliability in a unit purchased from us or servicing and maintaining a company's existing generators and engines.
Our comprehensive programs and skilled services teams virtually blanket commercial and industrial enterprises of all sizes with the latest technical knowledge and expertise. Companies that contract with Forked River Diesel and Generator can get on with their missions, knowing that ours is to ensure the continuity of their power supply.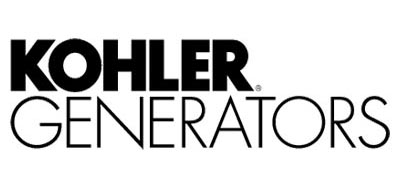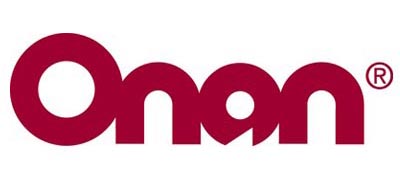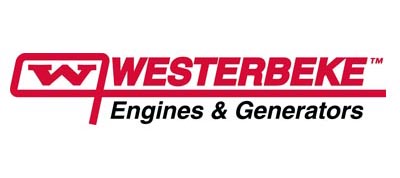 Let's Discuss Your Marine Diesel Needs
At Forked River Diesel & Generator we are prepared to assist you, from routine maintenance, on-site repairs to modern engine installion.
(609) 242-8448